Our hotel restaurant has a very local history. It is a family business, my grandfather having had the idea to dig the small pond in front of the farm to fish for trout. Then it was my parents who transformed the old mill of the Neyrette restaurant and then built the hotel three stars. Today, as chef of the restaurant, it is with them that I continue the adventure of this place that continues to change over time, always with the aim of welcoming you as best as possible and with ease.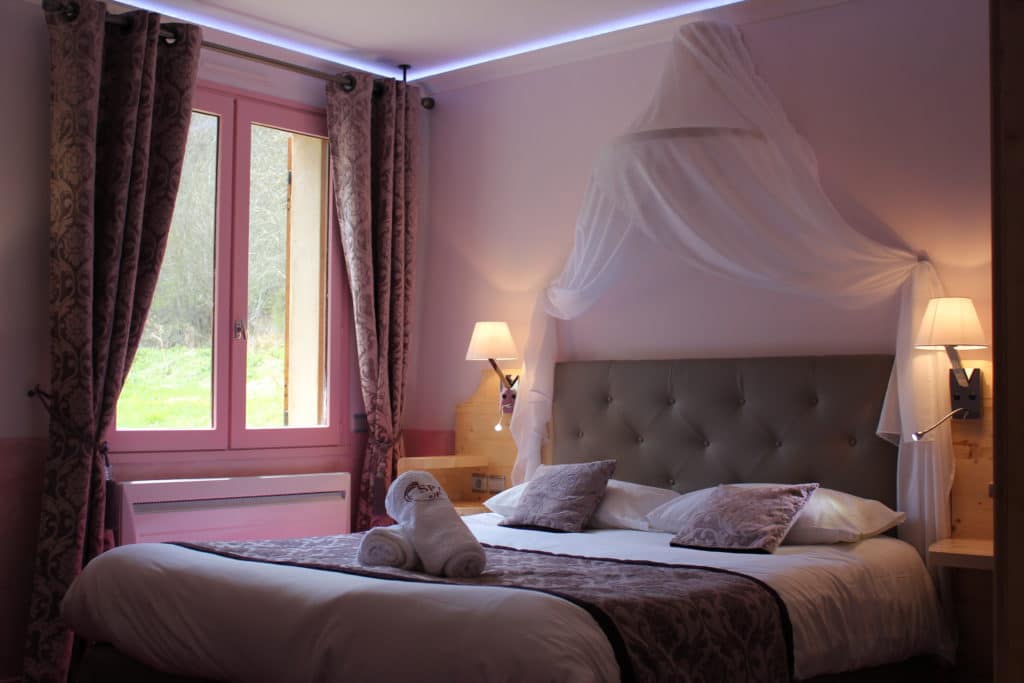 ANNUAL CLOSURE
From October 8th till Decembre 29th. See You soon
Our three-star hotel is located in the Dévoluy (Southern Alps) and enjoys a sunny climate throughout the year. This valley has an altitude between 900 and 2790 meters which gives a very large variety of landscapes of fauna and flora. From the sources des Gillardes (2nd resurgence of France) through Le Pic de Bure to the summit of Obiou, the highest point of the massif, the beauty of our region will disorient you and make you reconnect with this nature that we miss so many of our days. The region is full of activities to practice both winter and summer. Our spa is ideal for resting after activities.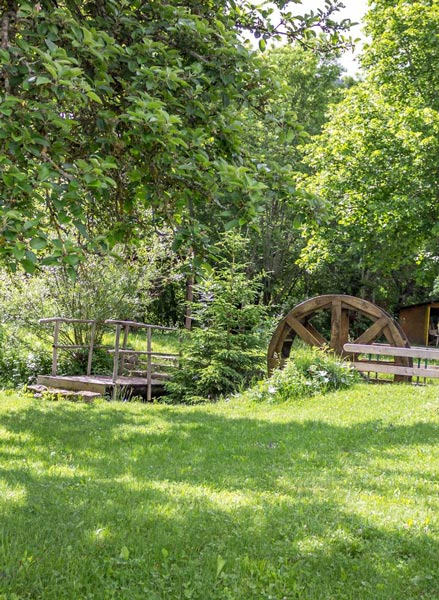 full spa access 10.00am-10.00pm
full spa access 10.00am-10.00pm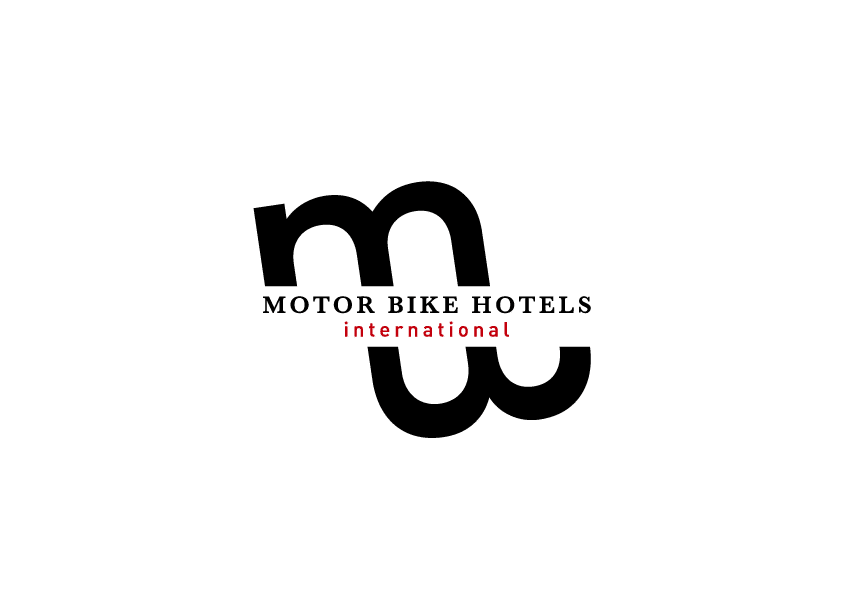 Our establishment is referenced by Motor Bike Hotels International the favorite site for bikers. Here you will find all the services and facilities necessary to welcome you in the best conditions. We know the biker spirit and our hotel has been welcoming motorcycle enthusiasts for 20 years. We recommend local walks and interesting places to explore on two wheels!